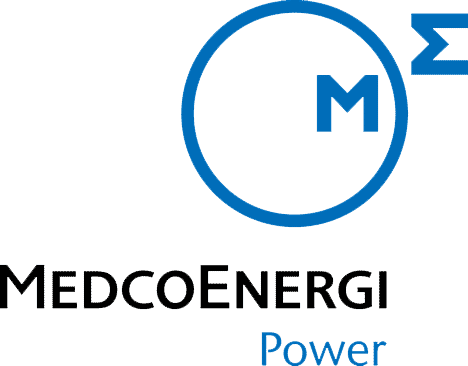 Professional
All employees must conduct themselves in a professional manner by:
Being competent in their area of expertise;
Having a "champion spirit";
Always seeking self-improvement;
Having professional capabilities and knowing their own limits.
Ethical
All employees must conduct themselves in an ethical manner by:
Conducting business fairly with high moral integrity;
Applying the highest ethical standards at all times;
Understanding and following the Company's ethics and Good Corporate Governance policies.
Open
All employees must make efforts to promote transparency by:
Encouraging informality and openness in communication at all levels;
Building an environment of trust among employees and management;
Being open-minded in thought, behavior  and work.
Innovative


All employees must cultivate the spirit of innovation by:
Building a culture of trail-blazers;
Continuously searching for innovative solutions to achieve better, safer and cost-effective outcomes;
Having intellectual and emotional maturity.