A consortium of Medco Power and Fortum Services Oy (Fortum) was appointed by PLN to provide Operation and Maintenance (O&M) service to PLN Tanjung Jati B Unit 1 & 2 – 2 x 660 MW coal fired power plant at Tanjung Jati, Central Java for 23 years starting from commercial operating date at end of year 2006.
Medco Power is involved in the service implementation supported by Fortum technical expertise. The consortium established a new company, PT. TJB Power Services, in April 2006 to enter into an O&M agreement with PLN. In November 2006, PT. TJB Power Services was commissioned to provide service to Tanjung Jati B.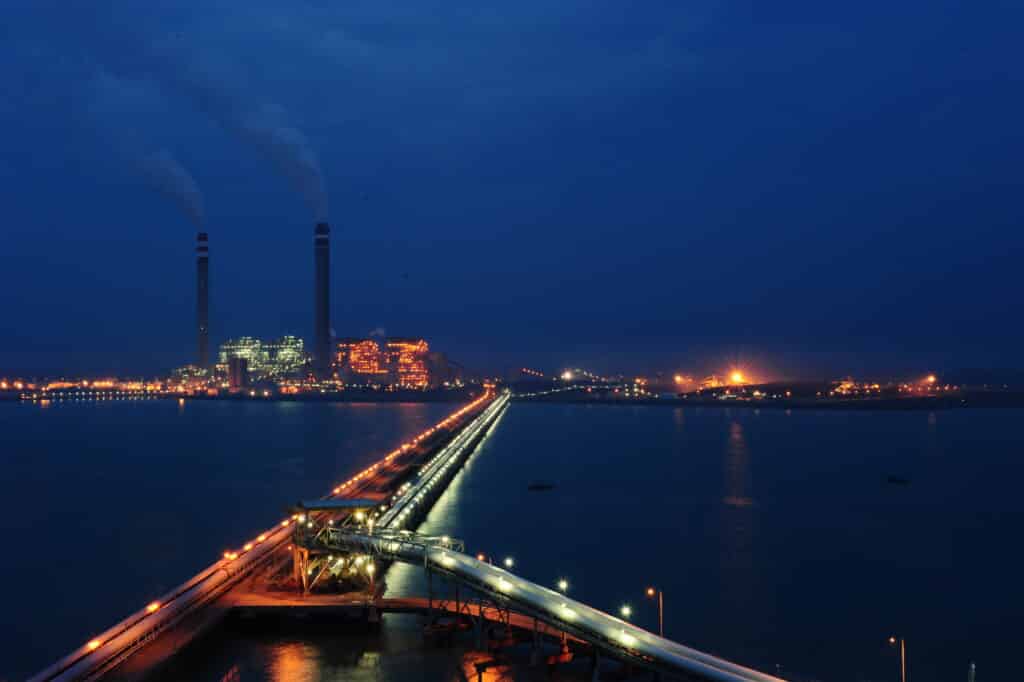 In 2005, Medco Power in consortium with Fortum Service was awarded a 23 years Operation & Maintenance Services Agreement for Tanjung Jati B coal fired power plant with capacity of 2 x 660 MW for PLN.
To undertake the operation, Medco Power & Fortum consortium established PT. TJB Power Services and commenced operation in October 2006 for Unit 1 and November 2006 for Unit 2.