MRPR was declared as the winner of the project plant in November 2016 following an open bidding by PLN in April 2015. The development of the IPP project will commence in 2017, and completion is expected within 36 months after the financial closure which is scheduled to take place 12 months after the PPA signing. MPI and RATCH will be responsible to build and operate the Gas Fired Power Plant for 20 years in accordance with the Power Purchase Agreement. The gas fired source will be supplied by PLN. The source of funding for the project which is valued at USD 300 million, partly will be derived from the international finance institution.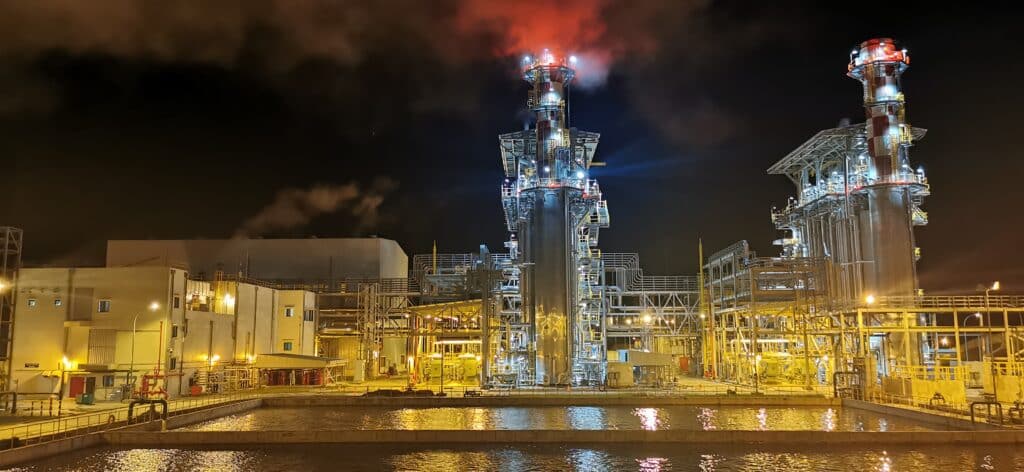 Fazil E Alfitri, President Director of PT Medco Power Indonesia said "MPI are pleased to support the Provincial Government of Riau in providing a 275 MW IPP Project in Riau, as this will also support the Indonesian government's program to develop 35.000 MW national power supply within 5 years (2014-2019). As an Indonesian company, we are pleased also to become a strategic partner with the Indonesian government to fulfill the electricity demand, and to acceleration national development. MPI remains committed to provide environment-friendly electricity through the application of advanced technology."
MRPR was awarded the rights to develop a 275 MW combined cycle power plant located at Pekanbaru City, Riau Province.